Investors can use VirtuSeek to view the profiles of Learners whose experiences merit serious consideration. Dedicated VirtuSeek staff work to build relationships with targeted Investors to encourage them to invest in the business startups owned by Learners. These Learners can take courses especially designed to help them improve the skills needed to make their businesses successful.
---
How does it work?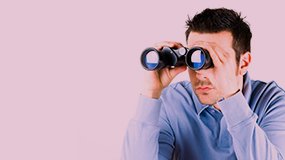 Explore
Tell us about your investment objectives and we will help you find the people you need.
Evaluate
Review business plans and the inventory of skills and experiences acquired by learners.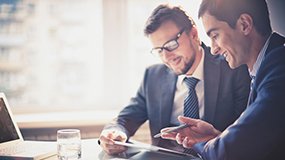 Interview
Follow up with promising candidates using up to date contact information.