Most
Visited Categories
Business & Management
From accounting systems to succession planning, it has got all your business training needs covered
Career & Technical Education
The latest updates in career development training to help you progress in your work or business
Social Impact
Learn how to design and implement solutions in areas such as affordable housing, business development, etc.
Technology
Strengthen your ability to architect systems, write code, test software, and deploy systems in the marketplace
Who can use our
Service?
Learners
Facilitators
Employers
Investors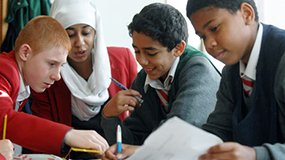 Every person who establishes an account can sign up and take any course. As Learners complete course activities, VirtuSeek constructs a profile of all the valuable experiences gained that serves as a resource for potential employers or investors. Learners are able to download and view course materials, complete and upload assignments, and maintain ongoing discussion threads with course Facilitators and other Learners.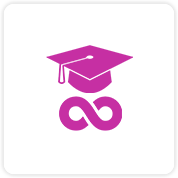 Unlimited
course signups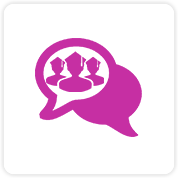 Co-learner
interactions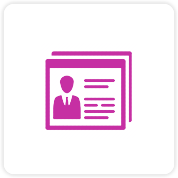 Job profile
construction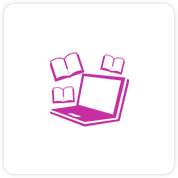 Reference material
accessibility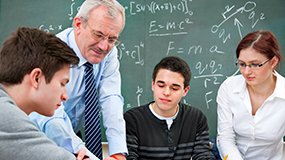 A user who decides to create and publish a course is considered a Facilitator. There is no limit to the number of free and fee for service courses that can be offered. Facilitators can team with other Facilitators and jointly offer courses. With full control over how each course is organized, content can be presented as any combination of video, audio, and text files. All of these can be merged with real-time web conferencing to offer a truly engaging experience for Learners.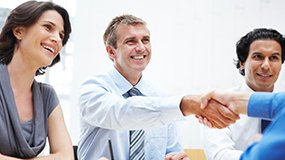 Recruiters and Human Resource staff can use VirtuSeek to view the profiles of Learners whose experiences potentially meet their needs. Dedicated VirtuSeek staff work to build relationships with targeted Employers to encourage them to consider Learners for positions. This is all part of the ongoing effort to offer courses and experiences that prepare Learners to move smoothly into employment opportunities.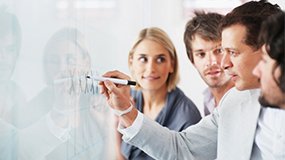 Investors can use VirtuSeek to view the profiles of Learners whose experiences merit serious consideration. Dedicated VirtuSeek staff work to build relationships with targeted Investors to encourage them to invest in the business startups owned by Learners. These Learners can take courses especially designed to help them improve the skills needed to make their businesses successful.
View our
Latest Articles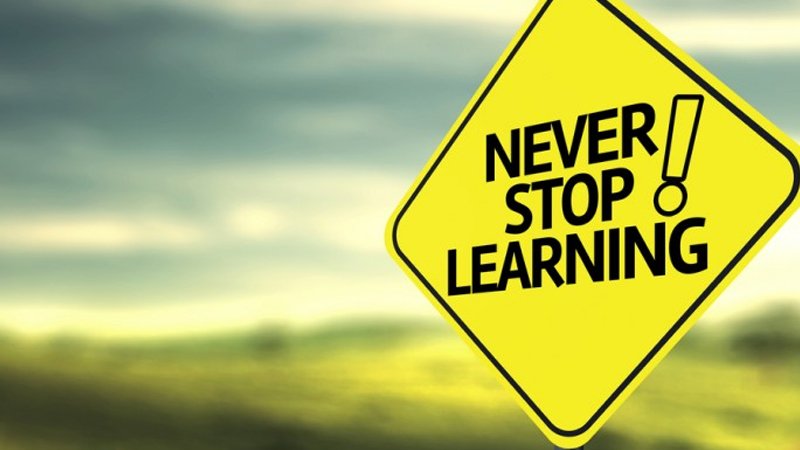 Learning: a Natural Instinct
By Rasheeda Saif
---
When do we start learning? Do you think that starts from the time of birth? Or is it at the age of 3 or 4? No, the process starts before birth, even at the month of 5, when the brain is developed in the fetus...
Read more »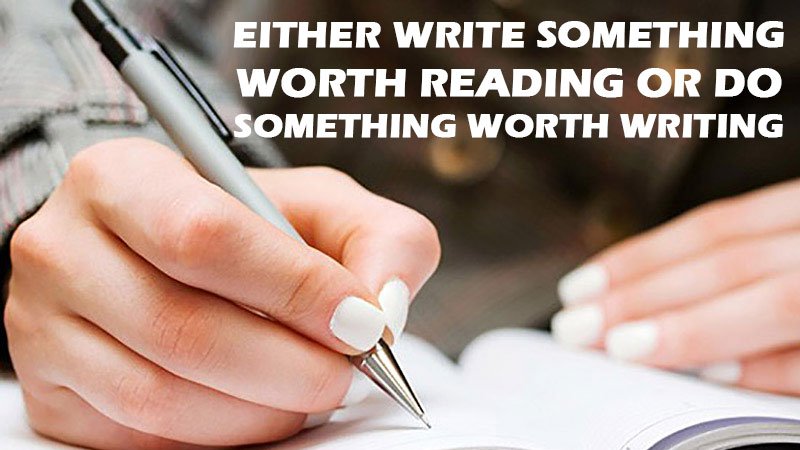 Benefits of Writing
By Jasmine Khan
---
What is history? History is a record of events that happened during a period of time or in the life or development of a people, an institution or a place. Very simply, it is a means whereby future generations will know where they...
Read more »
What to do about Sloppy Thinking
By Khalil Abdul-Rahman
---
During the course of our work, we are often faced with competing ideas. We recognize that the strength of an idea should be an important consideration, but how do we test the strength of an idea? And how do we know when the...
Read more »