Writing in flow
Skills in writing creatively
By Jasmine Khan, Samiena Amien
0 learner(s) enrolled
Persuasive Writing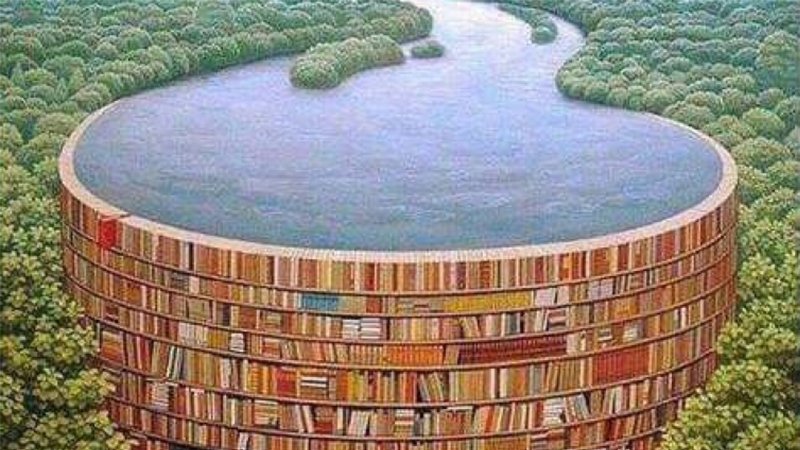 Course Summary
We all have a story within us, and often long to share it with like minded people. If you are one of those, this course is for you. The course has 10 modules.
What are the prerequisites?
Students must have a grasp of the English language and a little bit of imagination. Also need a good dose of creativity.
It is important to test your creativity and the first assignment is to do what is known as 'stream of conscious writing'. Basically this means to sit down and just write whatever comes, let it flow out literally as a stream. Do not be over concerned about spelling and punctuation, just let it flow.
What am I going to get from this course?
Produce a piece of work that will be of interest to readers, whether it is a news report, a memoir or a short story.
For students they will find it easier to complete writing assignments and will be producing work that will satisfy not only the examiners, but more importantly, give them a sense of work well done.
Who are the target audience?
Those who feel they have a story to tell, or want to record events in their life or community.
Students who are struggling to write assignments or theses and feel they need help to express themselves better; skills in academic writing is offered.
Curriculum
MODULE ONE
Lesson 1: Introduction-Decide on your market/Research

Lesson 2. Part two: Literacy and vocabulary

New Unit 3
Facilitators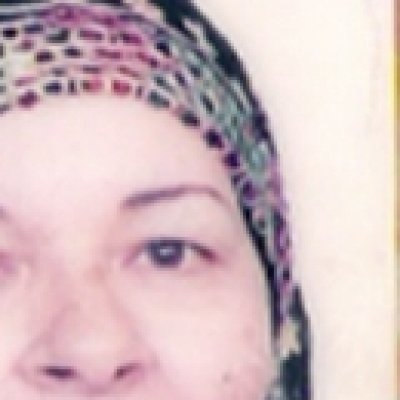 Jasmine Khan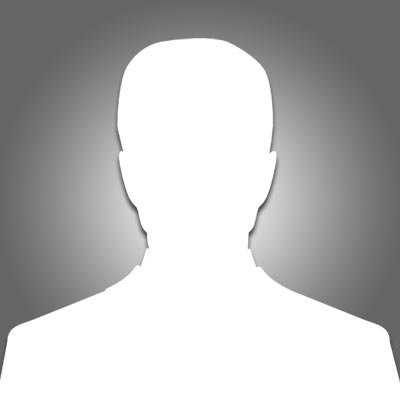 Samiena Amien
Announcements
I am back online for those who want to register
For those who perhaps tried to enroll, my apologies. Had computer problems, but thankfully almost sorted now. Will publish first module very soon, Insha'allahh
Confirmation
Are you sure to enroll for the course ?
Writing in flow - $29.95
By clicking "CONFIRM" you agree to the Terms and Conditions.