Learn SQL - Coming Soon
By Shuvo Ahmed
6 learner(s) enrolled
Course Summary
What are the prerequisites?
What am I going to get from this course?
Who are the target audience?
Curriculum
Installations
MS SQL 2012 Express Installation Guide
Facilitators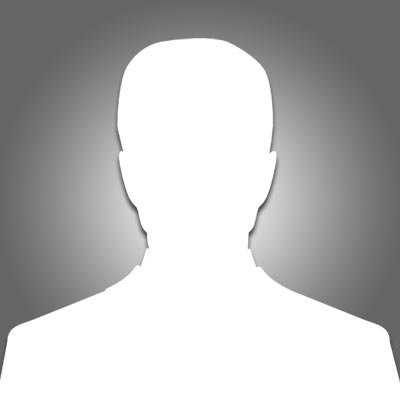 Shuvo Ahmed
Confirmation
Are you sure to enroll for the course ?
Learn SQL - Coming Soon - $199
By clicking "CONFIRM" you agree to the Terms and Conditions.