Selenium course for beginners
By Luthfur Khan
11 learner(s) enrolled
Information Technology
Software Testing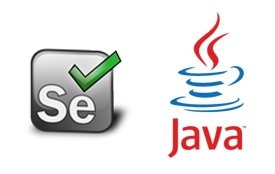 Course Summary
This is a beginner course on Selenium and other open source plugins makes automation testing magnificent. Selenium is open source and very popular in supporting browses, APIs and Frameworks. In addition to Selenium, this course with give you basic understanding of Java and its usages in automation testing.
Key objectives of the course:
All required download, installation and configuration.
Java for Tester
Selenium IDE
Selenium WebDriver commands
Locators and XPath
Handling Alert and multiple windows
Mouse Actions
TestNG
Multiple types of report generating
Multi Browsers
Files Handling
Firebug
Eclipse tips
Framework
What are the prerequisites?
Concepts of Software Testing
What am I going to get from this course?
Install and Configure Java, Eclipse, Firefox, Firebug, Firepath, Selenium IDE and WebDriver
Who are the target audience?
Selenium beginners
Automation testing beginners
Curriculum
Introduction
Selenium Automation Tool

Types of WebElements
Installations
Java JDK Installation

Eclipse IDE Installation

Mozilla Firefox, Firebug and Firepath Installation

Selenium IDE Installation

Selenium WebDriver Installation

TestNG Installation

ExtentReports Downloads

Maven Installation
Basics
Selenium IDE

Java Basic

Java -Arraylist vs Hashtable

Java -Creating, Reading and Writing Files
Selenium WebDriver
Launching WebBrowser using Webdriver

Selenium WebElement Locators

WebDriver - Select options from a drop down

Locate multiple WebElements as List

close() vs. quit()

Synchronization Point OR Wait in Selenium Webdriver

Screenshot using Selenium

Screenshot using Robot class

Navigate Back and Forward
TestNG
TestNG Annotations

TestNG Basic Script

Alert, Prompt alert, Pop up and Scroll down

Assert vs SoftAssert in TestNG

Test Priority and SoftAssert in TestNG

Parameters using TestNG Dataprovider

Advance DataProvider

Handle checkbox in selenium

Database Testing using Selenium
Facilitators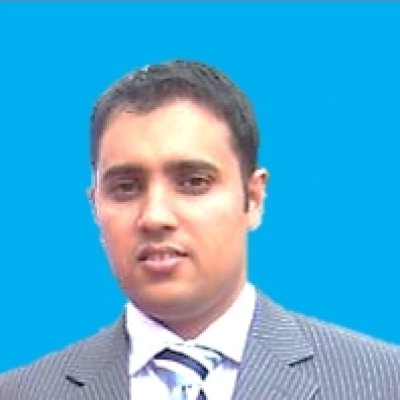 Luthfur Khan
Confirmation
Are you sure to enroll for the course ?
Selenium course for beginners - FREE
By clicking "CONFIRM" you agree to the Terms and Conditions.